Talent Talk Tuesdays
Tune in to the Talent Talk Tuesdays Podcast, with your host, certified CliftonStrengths® coach, Lisa Mladinich, and enjoy super-short weekly lessons on harnessing your natural talents in powerful new ways. Learn to experience greater intimacy with God, improved relationships, professional excellence, and the confidence to embrace God's authentic call on your life—for His glory and your joy!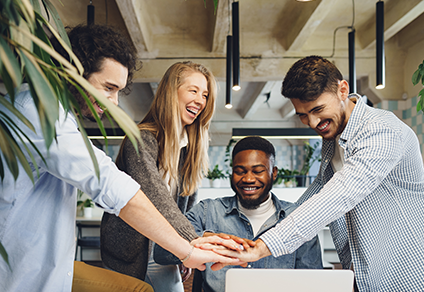 Your Title
This is the description area. You can write an introduction or add anything you want to tell your audience. This can help potential listeners better understand and become interested in your podcast. Think about what will motivate them to hit the play button. What is your podcast about? What makes it unique? This is your chance to introduce your podcast and grab their attention.